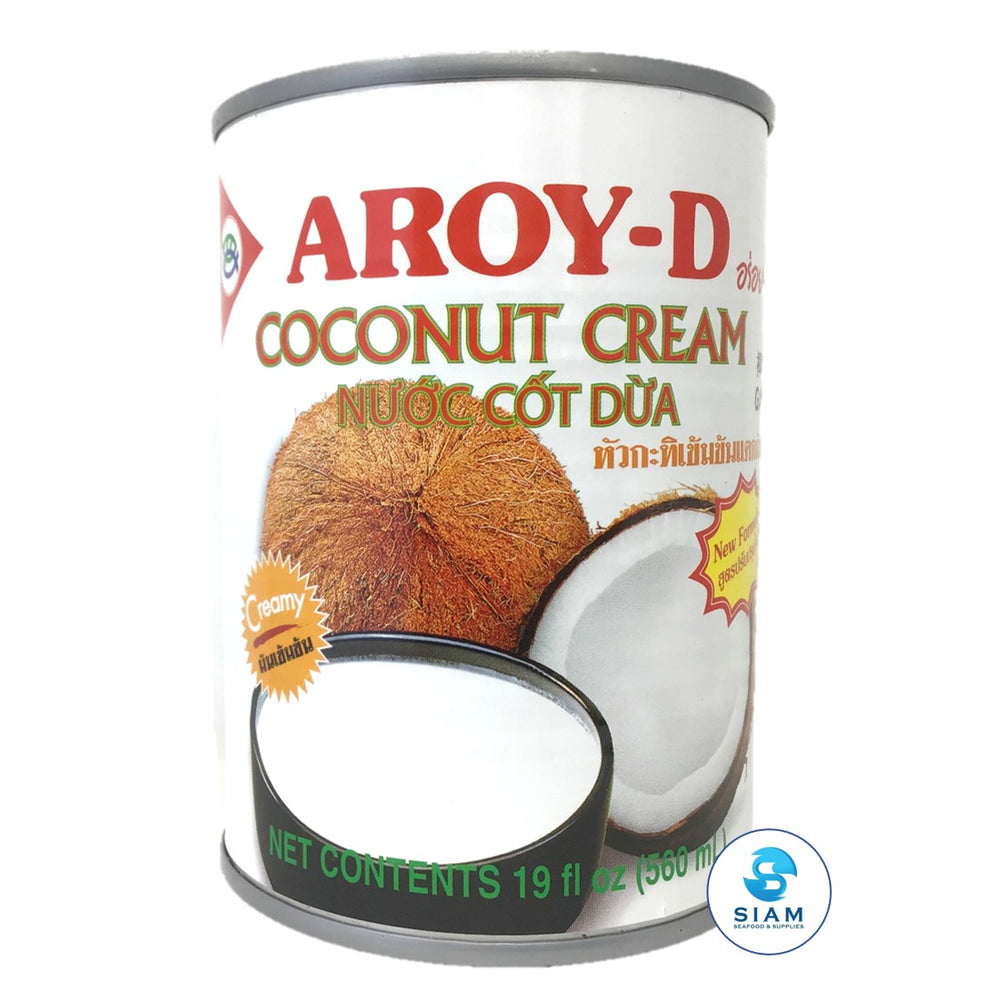 100% pure coconut cream in a can. Aroy-d's coconut cream consists of the solid part of the first-press of the coconut meat. No additives or preservatives. Ideal for baking, cooking, and preparing with raw food dishes. Great substitute for cream or half and half.
Cool Creamy Coconut Milk
First time I tried this brand and it's really good. It's thick, creamy and naturally sweet. It's the best coconut milk so far and I will buy this brand from now on.
Anothai , thank you for the another awesome review! I'm so happy you loved the product. Yes I do agree that Aroi D brand is one of the best for coconut milk and cream! See you soon.